Spam
Sometimes you have extra space in your smoker that you hate to waste. This can lead to the urge to put unusual things on. I was cleaning up my cabinets though and something caught my eye. BBQ has always been a way to make cheap nasty meat delicious afterall...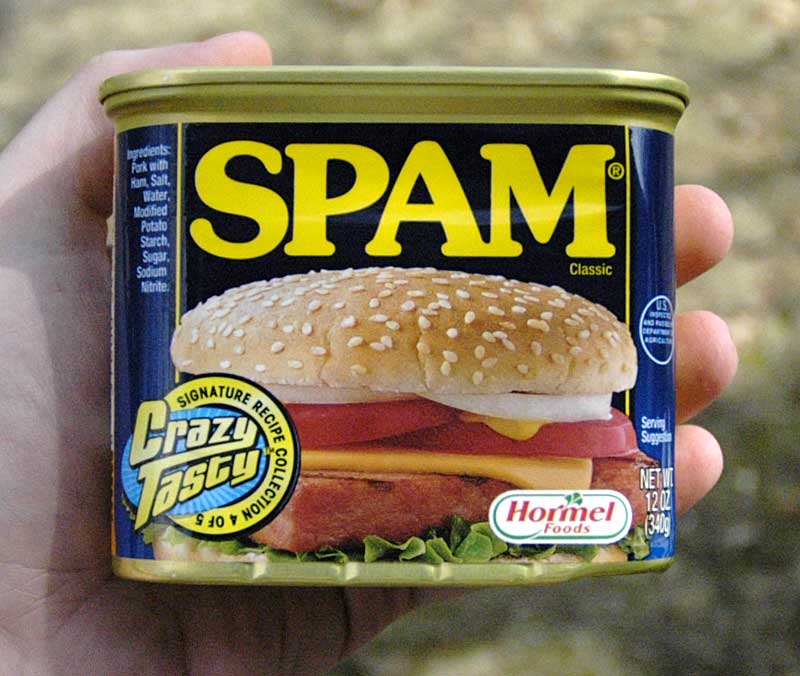 It is 2010 so we're well past the "best by" now, but can it really be that much worse after?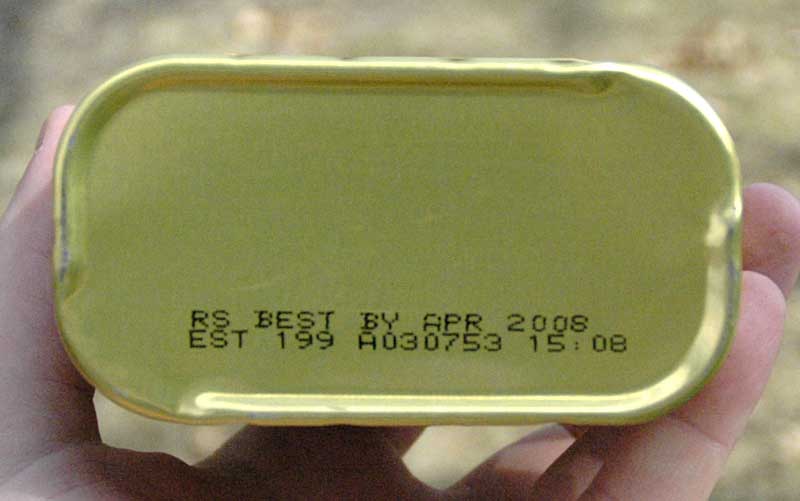 It still looks like spam.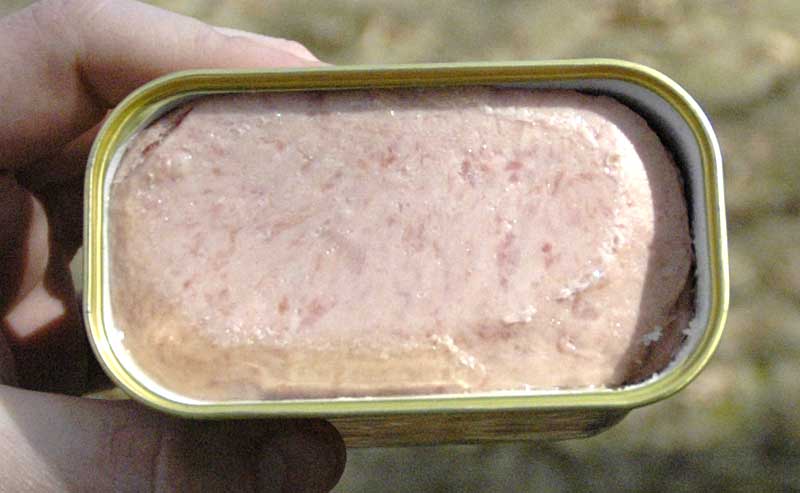 A little rub to cut the glare of it glistening in the sun and on the rack it goes!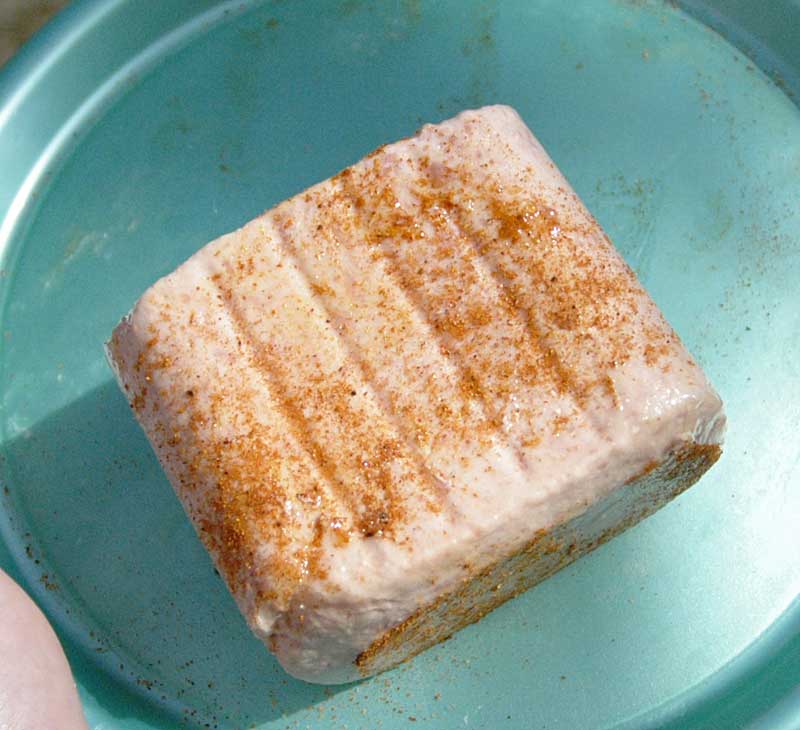 Spam is making friends with the other meats of the day.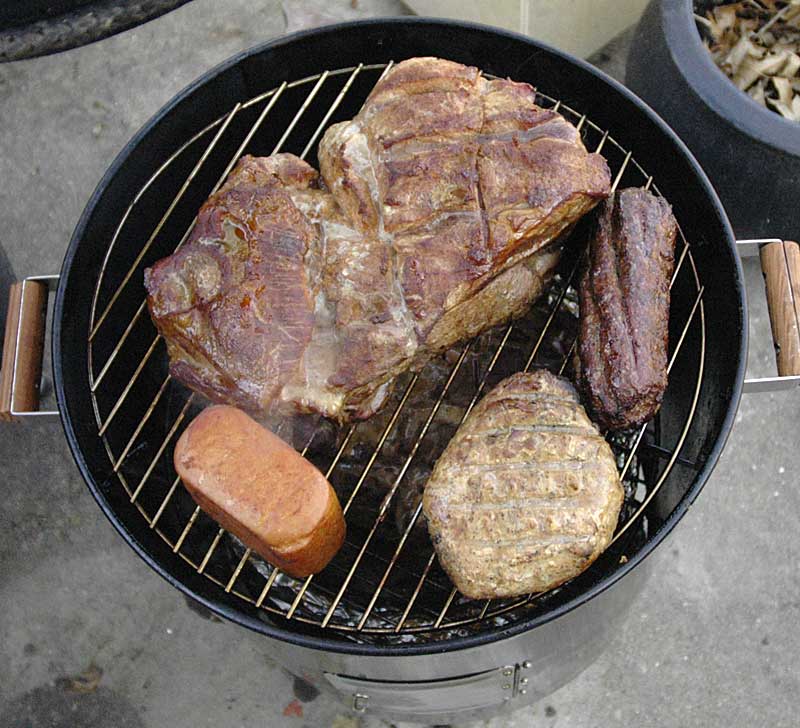 Cook for a couple hours until about 160-180 internally. It shows no real signs of grill marks or even a smoke ring. Overall the taste wasn't bad, for spam. I'd use low fat spam next time though.